Comprehensive Care in San Angelo

At Western Veterinary Hospital, we provide a comprehensive range of veterinary services and go above and beyond to ensure your pets get the quality care they deserve.

Meeting All Your Pets' Health Care Needs

Our team offers all the core veterinary services your pet needs to stay healthy, from preventive wellness exams and vaccinations to dental care, internal medicine and geriatrics.

Keeping Your Horse Healthy & Happy

Our team offers all core veterinary services your horse needs to stay healthy, from preventive wellness exams and vaccinations to dental care, rehab and surgery.
Welcome to Our San Angelo Animal Hospital
Western Veterinary Hospital is a full-service pet hospital that offers comprehensive medical services for cats, dogs, and horses in San Angelo and the surrounding areas.
From preventive care and surgery to equine services, our broad and varied service offering can meet all of your pet's health needs in one place.

We look after the companion animals of San Angelo and have earned a reputation for providing high-quality, professional care with a compassionate touch over the years.
We will treat your pet as if it were our own, whether you are bringing it in for the first time or have been relying on our veterinary team for years.
Routine Care & Wellness
Our veterinarians at Western Veterinary Hospital focus on preventive care for your dog, cat, or horse.
During semi-annual checkups, these routine examinations enable your veterinarian to detect minor issues and treat them before they become major problems.
By bringing your animal in to see us for regularly scheduled wellness exams, you help to give them their best chance at a long, healthy and happy life as well as save money on urgent or invasive treatments for health issues if they are given a chance to develop into more serious problems.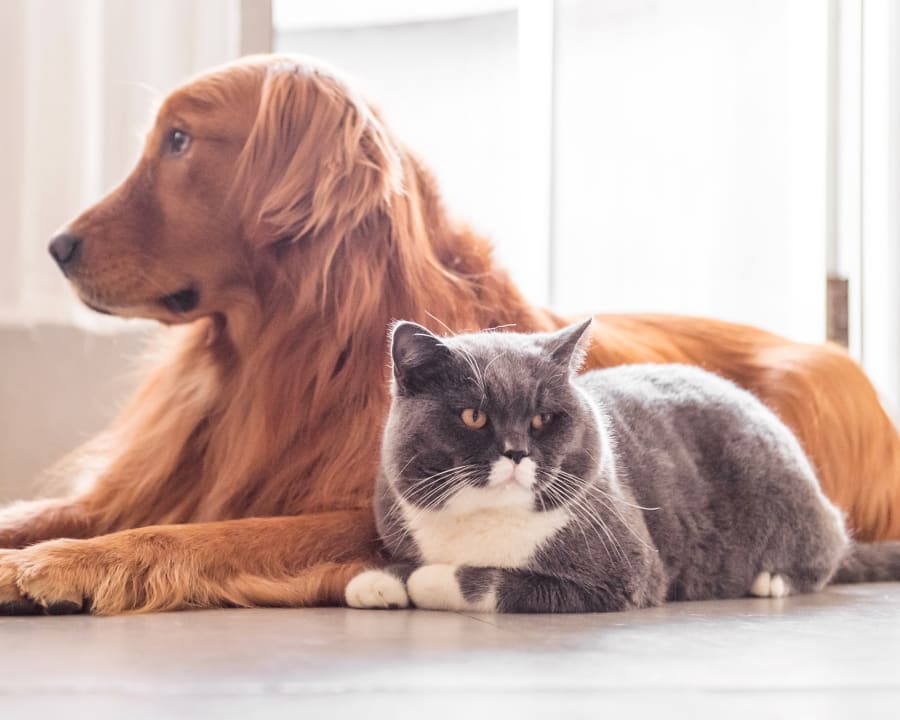 I can't recommend this place enough!! Dr. Hodges is the most caring and patient vet. We've had three dogs treated by Hodges and his staff and I have never had a negative experience there. From our big boys: Pit Bull and GSP/lab mix to our little princess chihuahua they truly treat every pet with care and love. 10/10 recommend taking your babies here!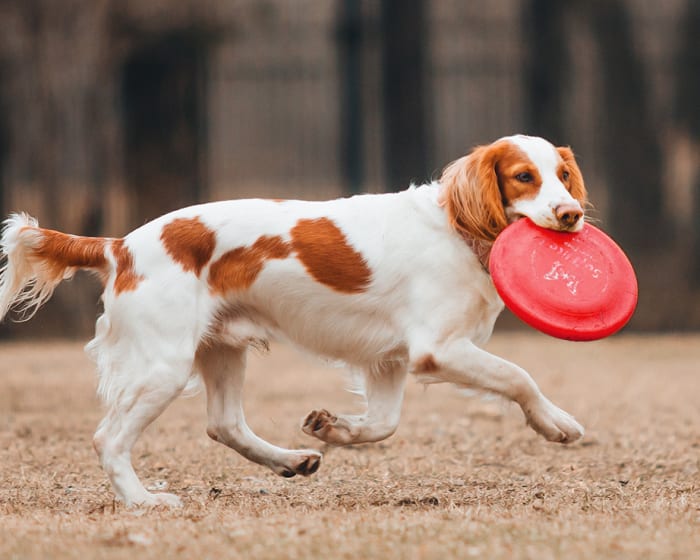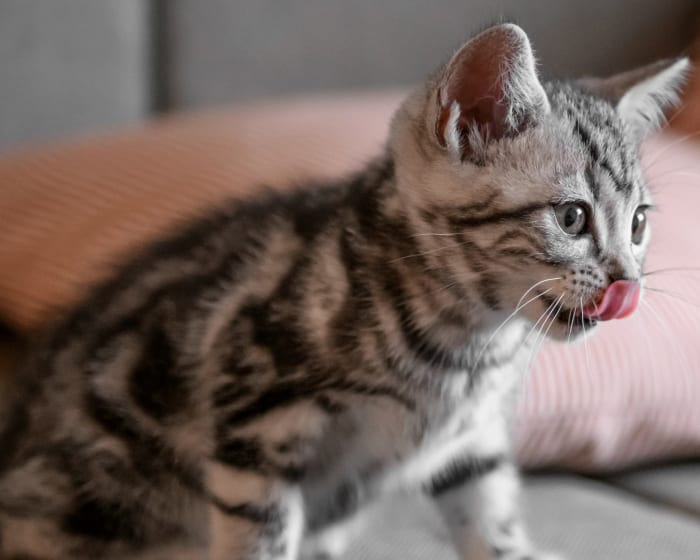 Dental care and surgery for cats and dogs, both preventative and restorative, help to preserve their overall health.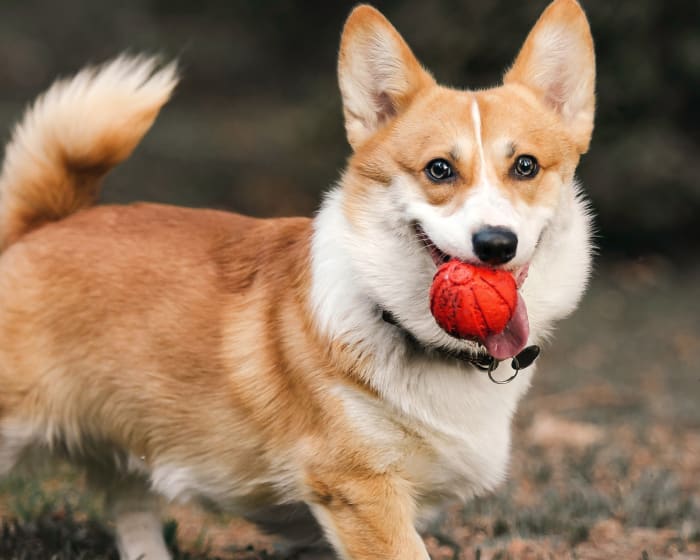 Our San Angelo vets perform a number of surgical procedures to help your cat or dog get back on its feet.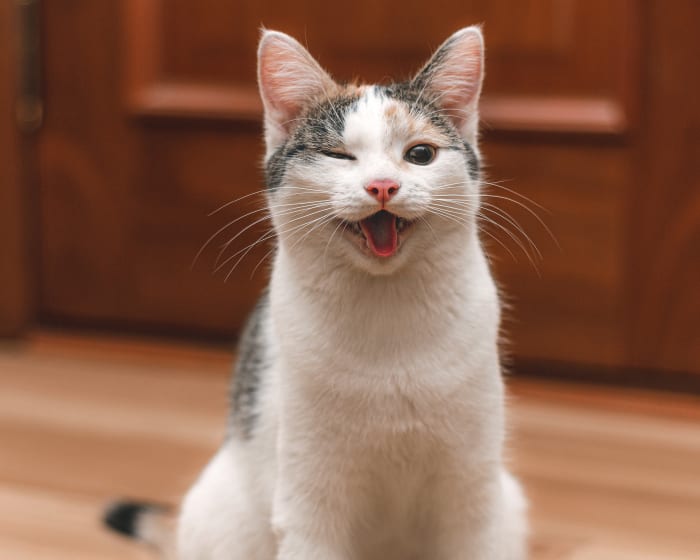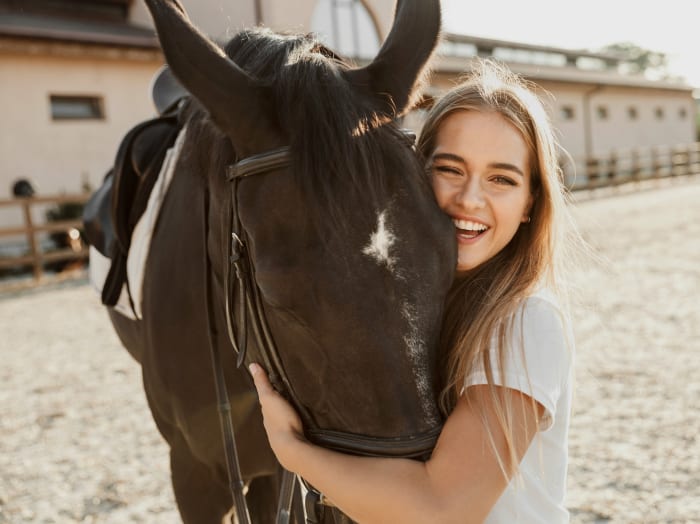 Dental care is an important part of your horse's overall health, comfort, performance, and longevity.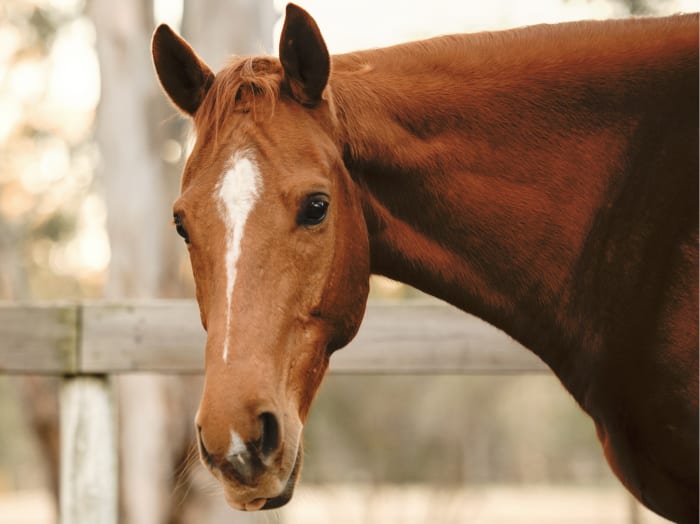 Our certified equine surgeon can perform a number of procedures to ensure your horse's continued health.
Tips & Advice From Our Team
Our informative blogs feature helpful tips and advice from our San Angelo vets that will help you keep your pets healthy and happy, whether you're looking for advice on parasite protection or information on common pet illnesses.